We are stocked.  We are open everyday – including Sunday.  Ready when YOU need swimming pool and spa parts, chemicals, and supplies.
Need a pump or filter?  Stocked.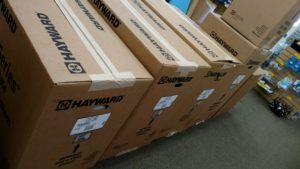 Need Parts?  Stocked
Need Plumbing?  Stocked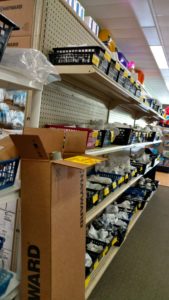 Need Sand?  Stocked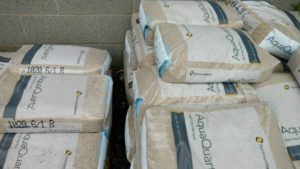 Need Chemicals?  Stocked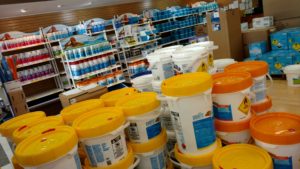 Your store closed?  Out of stock?  We are OPEN.  And, we're stocked.  For you.  When YOU are ready.