When others say, "Don't bother us," Lehmann Pools & Spas of Johnstown says, "Bring it on!"
We get you the right part!  No matter where you are in the Laurel Highlands – Ebensburg, Somerset, Ligonier, Stoystown, Carrolltown – we're conveniently located on Scalp Avenue, just West of 219.
Lehmann Pools & Spas has 7 suppliers we use to get you the right part at the right price.  No interweb guesswork, no wondering if the seller is real, no mysterious substitution, no wondering what you'll do if it's wrong or doesn't work.  We do it right!
Yes – even a light bulb can be an obscure part.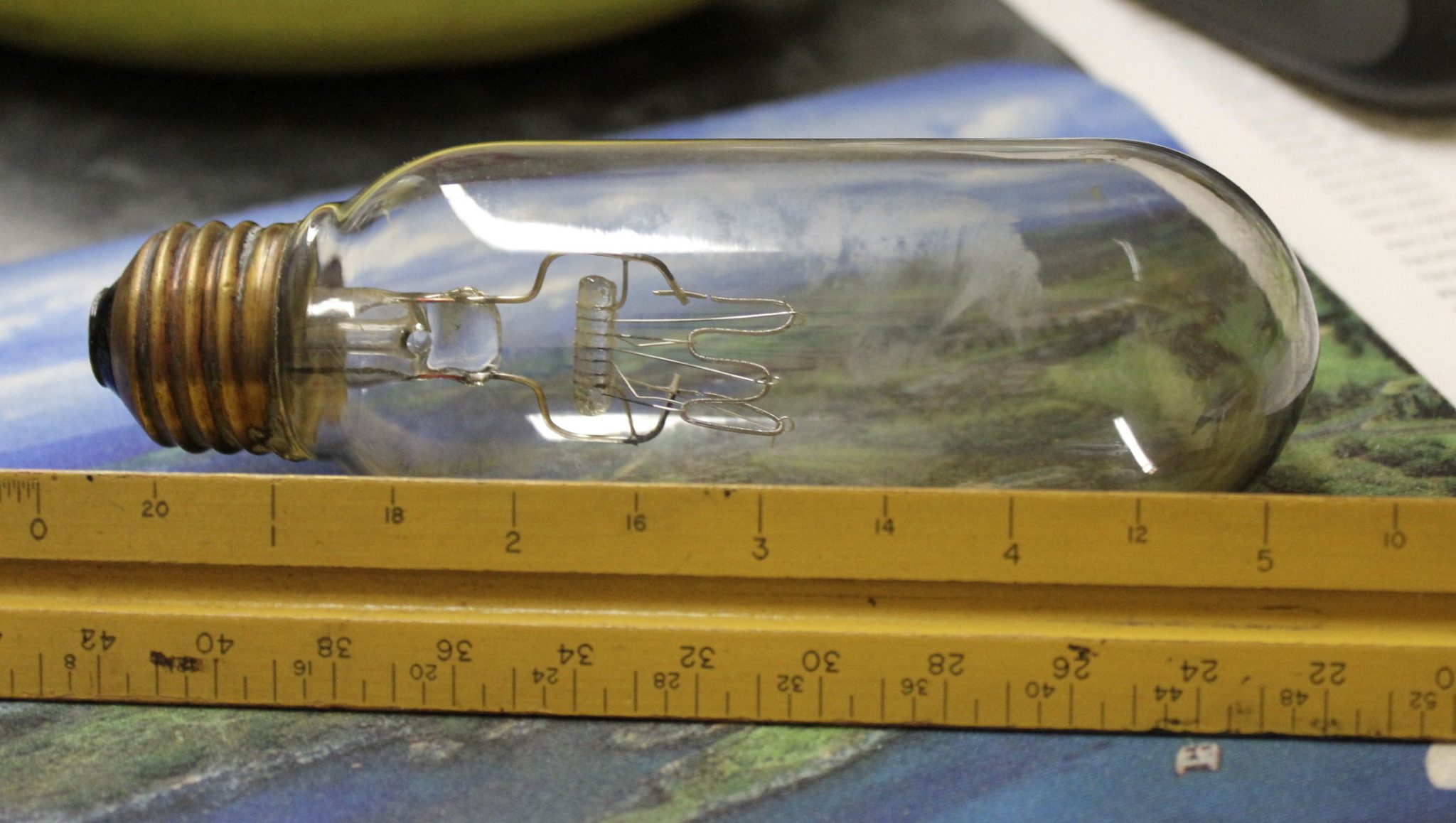 Lehmann Pools & Spas provides full support, year-round:
Sales
Service – including warranties
Parts
Chemicals
Water testing _ always complimentary for our customers
Near Harbor Freight, Corner Coffee Shoppe, Altmeyer's, Dollar General, and Zepka's Harley Davidson Pre-Owned store.
M-F: 9-7, Sat: 9-3, Sun: 11-2.